ORDER NOW: Heather Thorn and Vivacity – Taking a Chance on Love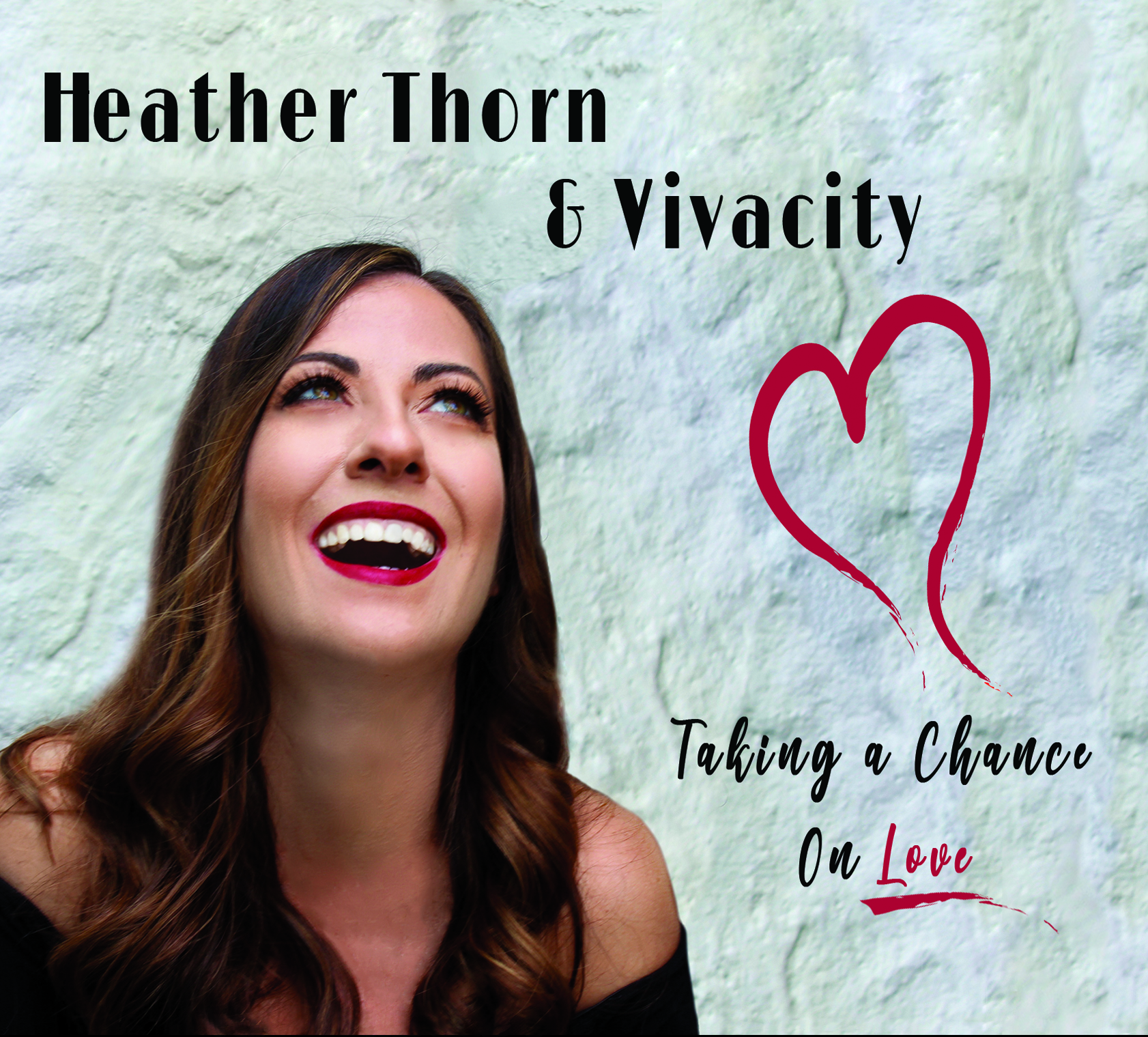 You can now download out latest album Heather Thorn & Vivacity-Taking a Chance On Love
Digital Download
Download our entire album for only $15. CLICK HERE to order and start downloading our album today!
Want a CD?
CD's are $20 for one and $35 for two. Shipping inside the United States is $4.99, to Canada is $9 and outside the U.S. (excluding Canada) is $15.
Other ways to pay for a CD
To purchase a CD through Venmo, Zelle or by check, or to make a donation in support of the band, please contact us here.