Events
Come see the band play a variety of music (Jazz, Swing, Roaring 20s) at a performance near you!
Upcoming Events
---
There are no upcoming events.
Previous Events
---
Sit back, relax and enjoy the show as you travel through movie history with some of the best-loved songs of the silver screen.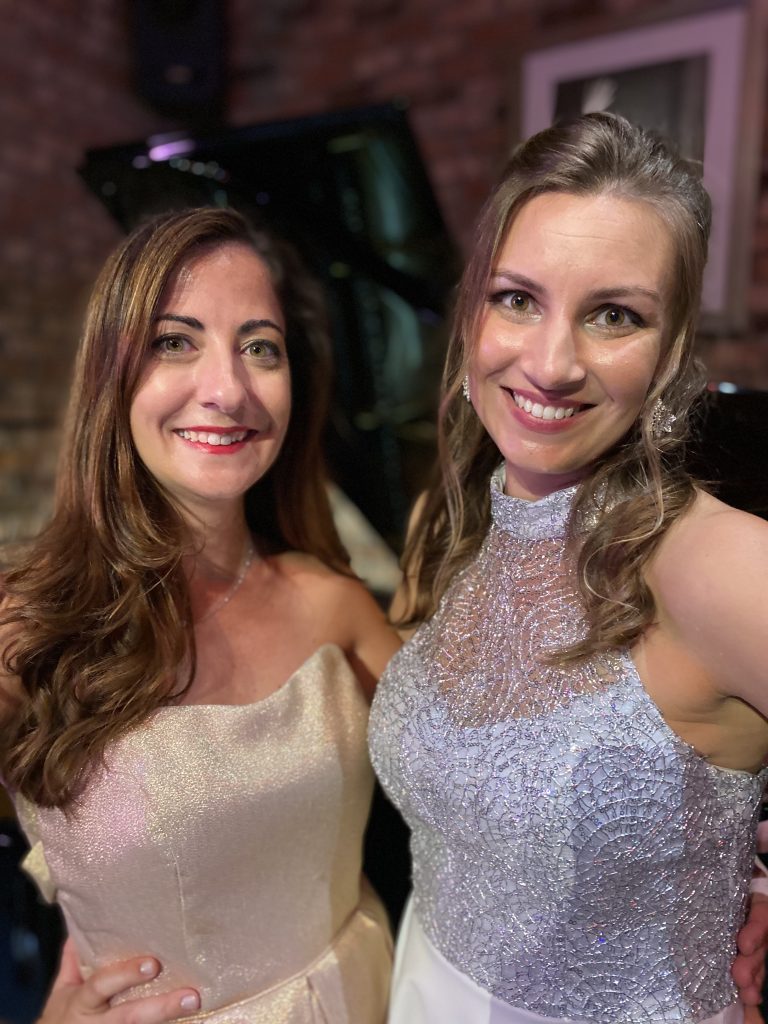 Mingle with friends, dance and listen to Vivacity play the music of the Great American Songbook through the greatest songs of the 20th century as we ring in the New Year together! Cocktail attire suggested for this classy evening at the Timucua's first ever NYE celebration! Champagne toast at midnight included with all tickets. Reserved seating is only included with VIP tickets. Group discounts available!